Strategy to Portfolio Functions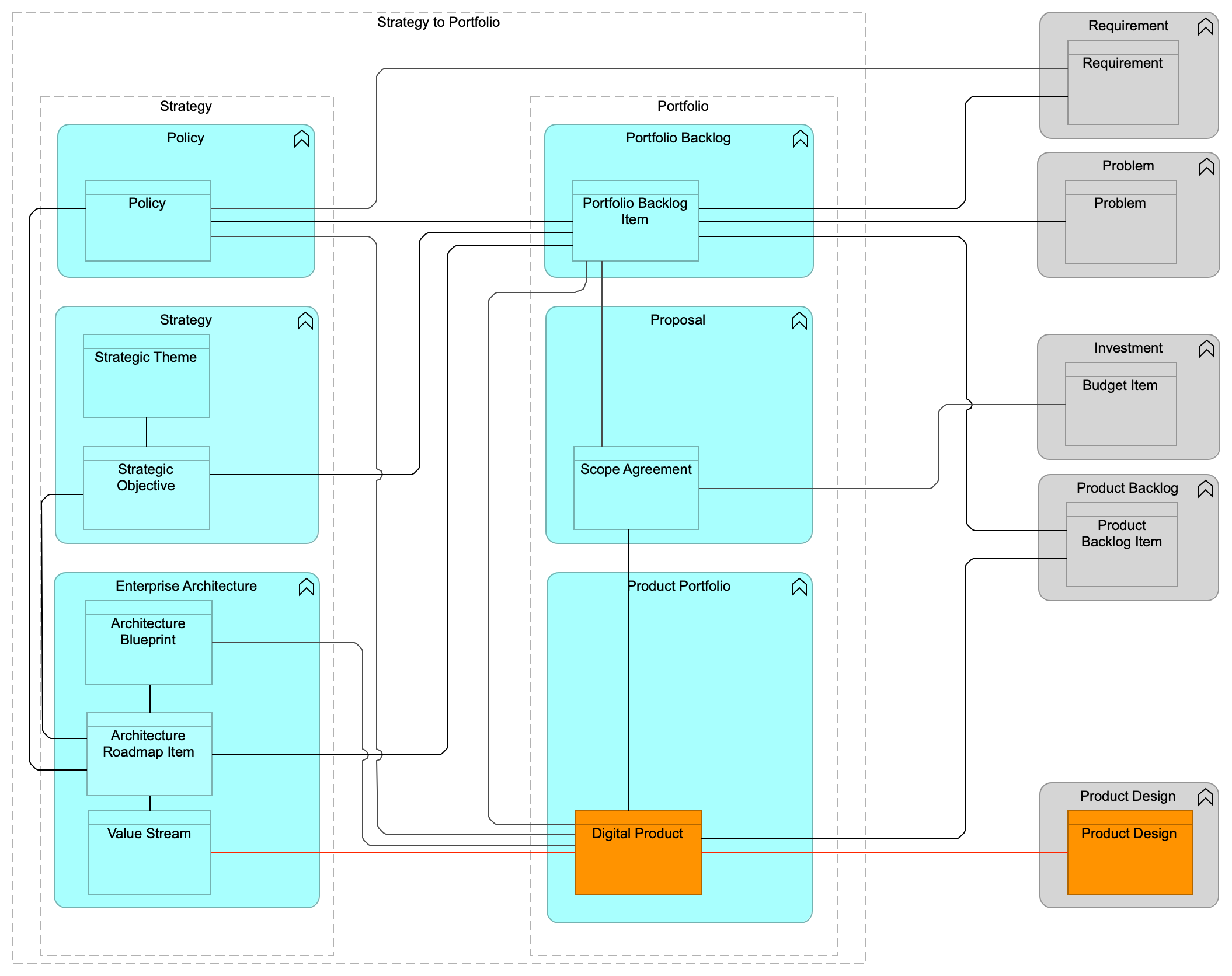 Figure 1. Strategy to Portfolio Functions Model
The Strategy to Portfolio functions, informally referred to as "Plan", provide a framework for interconnecting the functions and data involved in managing a portfolio of Digital Products, enabling effective prioritization of proposed investments. The IT4IT approach replaces project-based IT investment practices in which unfiltered user demands often trigger suboptimal projects and most investment is for run costs that cannot be allocated to any particular user outcome.
The Digital Product data object is the business description of a Digital Product and lies at the heart of Strategy to Portfolio functions. It records financial and operational outcomes, both as planned and as monitored.
The Product Portfolio manages this data over the lifecycle of the Digital Product. Strategy to Portfolio functions manage the data governance, consistency, flows, and integrations needed to assure that Digital Product definitions are complete, robust, and actionable, and that they remain aligned and traceable to the organization's Strategies, Policies and Roadmaps.
Strategy to Portfolio functions enable the filtering and rationalization of demand signals into consistently defined Portfolio Backlog Items associated with new or updated Digital Product definitions.
Evaluation of proposals to implement specific sets of Portfolio Backlog Items packaged with appropriate funding are formulated as Scope Agreements. Decision-makers can easily compare and prioritize these because Strategy to Portfolio functions enforce consistent data structures as well as traceability to Strategy and Policy value drivers. The Proposal function records these Scope Agreements and manages them over the life of the affected Digital Product(s).
The information created and managed by the Strategy to Portfolio functions enables the effective design, creation, traceability, and management of strategy-aligned Product Releases by the Requirement to Deploy functions over the life of each Digital Product.
The Strategy to Portfolio functions contain the following functional components:
Strategy:

Policy component

Strategy component

Enterprise Architecture component

Portfolio:

Portfolio Backlog component

Proposal component

Product Portfolio component
The following value streams use one or more functional components from the Strategy to Portfolio functions:
The Strategy to Portfolio functions describe a prescriptive framework of required functional components and data objects so organizations can better control Strategy alignment to the Investment and Product Portfolio functional components.
The key benefits of using the Strategy to Portfolio functions are:
Holistic portfolio view across the Strategy, Enterprise Architecture, Portfolio Backlog, Proposal, and Product Portfolio functional components

Portfolio decisions based on business priorities

Product lifecycle tracking through conceptual, logical, and physical domains

Re-balance investments between strategic and operational demand

Prioritized investment based on all portfolio facets including cost/value analysis, impacts on architecture, product/service roadmap, business priorities, and feasibility

Solid communication with business stakeholders through Scope Agreements and roadmaps