Request to Fulfill Functions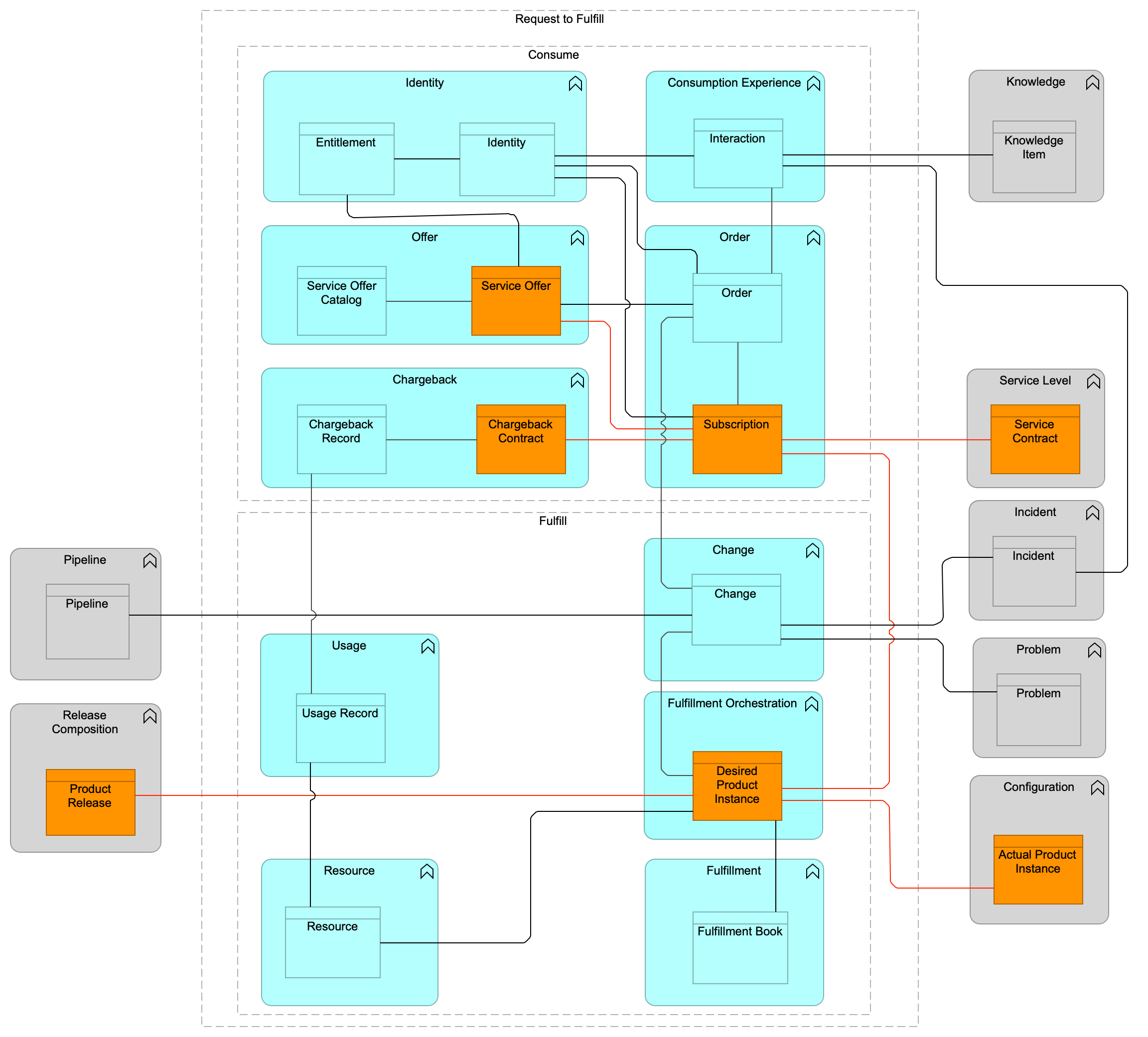 Figure 1. Request to Fulfill Functions Model
The Request to Fulfill functions, informally referred to as "Deliver", represent a modern, consumption-driven engagement model that goes beyond the traditional service request management. It is a framework for connecting various consumers (business users, technology practitioners, or end customers) with the goods and services that they need to drive productivity and innovation. It fosters service consumption and fulfillment, service costing, knowledge sharing, self-service support, and collaboration between communities of interest to improve the overall engagement experience with IT. Many organizations use multiple technology services and/or service catalogs to address the needs of their consumers. The Request to Fulfill functions bring these different catalogs and consumer personas into a single consumption experience, thereby eliminating complexity and confusion for consumers in browsing through multiple service catalogs to choose what services they need.
The Request to Fulfill functions contain the following functional components:
Consume functionality:

Consumption Experience component

Identity Management component

Offer Management component

Order component

Chargeback component

Fulfill functionality:

Change component

Fulfillment Orchestration component

Resource component

Fulfillment component

Usage component
One of the main objectives of the Request to Fulfill functions is to drive the system of engagement by facilitating a unified engagement framework between consumers and the other related IT4IT Functional Components. Below are some of the system of engagement key goals:
Drive the consumption through the unified aggregated catalog

Enable collaboration between communities of interest

Obtain support through a self-service interface

Access knowledge that enables them to be better informed about services offered by IT
The following value streams use one or more functional components from the Request to Fulfill functions:
The Request to Fulfill functions place emphasis on time-to-value, repeatability, and consistency for consumers looking to request and obtain services from IT. It optimizes both service consumption and fulfillment experiences by delineating between the creation of offers and catalog aggregation. The Request to Fulfill functions enable the aggregation of catalogs and Service Offers from multiple service providers into a single consumption experience. Therefore, while there is complexity on the delivery side in managing the various catalogs and Service Offers, it is not exposed to the consumer and the ordering experience is seamless and inviting. This also enables effective chargeback and service costing mechanisms, a key requirement in a multi-sourcing environment.
The key benefits of using the Request to Fulfill functions are:
Provides a blueprint for increasing business innovation velocity by facilitating a service Consumption Experience that allows consumers to easily find and subscribe to goods and services through a self-service engagement model

Provides a functional framework that delineates between a single Service Offer Catalog and Identity Management and Consumption Experience portal to reduce complexity in the consumer experience

Provides an architectural foundation for moving from traditional request management to service brokerage that increases both business and effectiveness

Increased fulfillment efficiency and consistency through standard change deployment and automation

Provides holistic visibility and traceability across the service subscription, usage, and chargeback to improve Financial Management

Enables increased cost optimization; for example, by canceling expired Subscriptions and reclaiming resources, Subscriptions, and/or licenses that are unused