The IT4IT Functionality Groups
Functionality groups provide an abstraction of what is needed to manage the new digital reality in a way that helps to simplify conversations between interested stakeholders. In the IT4IT Standard, we use it to describe a collection of functionality and data that is responsible for a well-defined part of the overall value creation. We describe the groups at a high level, and we decompose one level to have well-defined categories for defining the Supporting Functionality.
The IT4IT Standard defines four IT4IT groups of functions that deliver the outcome for the high-level IT4IT Value Streams. These are known from previous versions of the IT4IT Standard as making up the IT4IT Value Chain:
In addition to these four IT4IT functional groups, digital management depends on a set of Supporting Functions. The IT4IT Standard defines six of these in Supporting Functions.
The Supporting Functions are only defined in terms of the minimum functionality they need to deliver in order to support the core of the IT4IT Reference Architecture. Other standards define these capabilities in much more detail and it is not our aim to compete with these standards.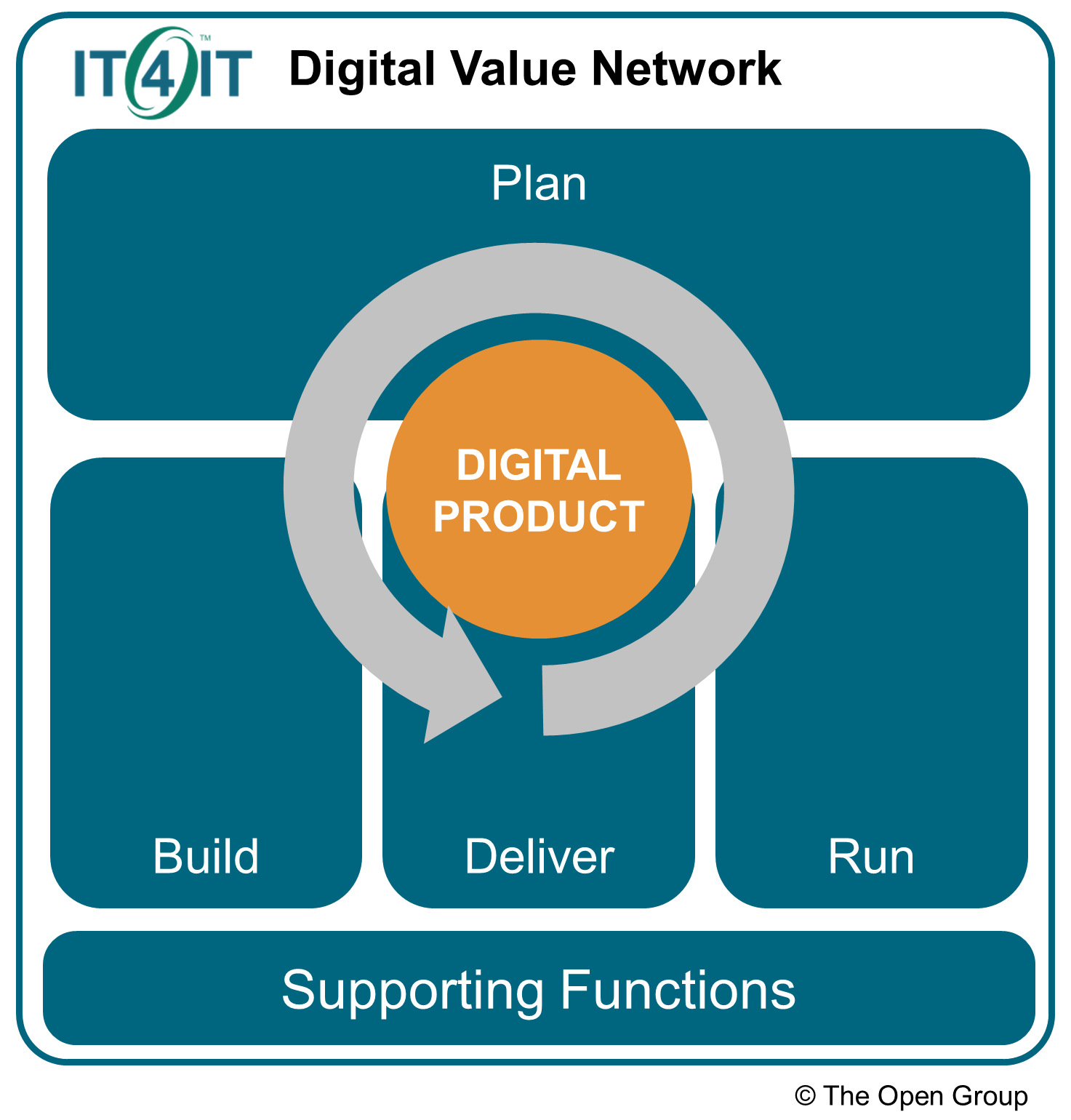 Figure 1. The IT4IT Value Delivery Framing Across the High-Level Capabilities