Identity Functional Component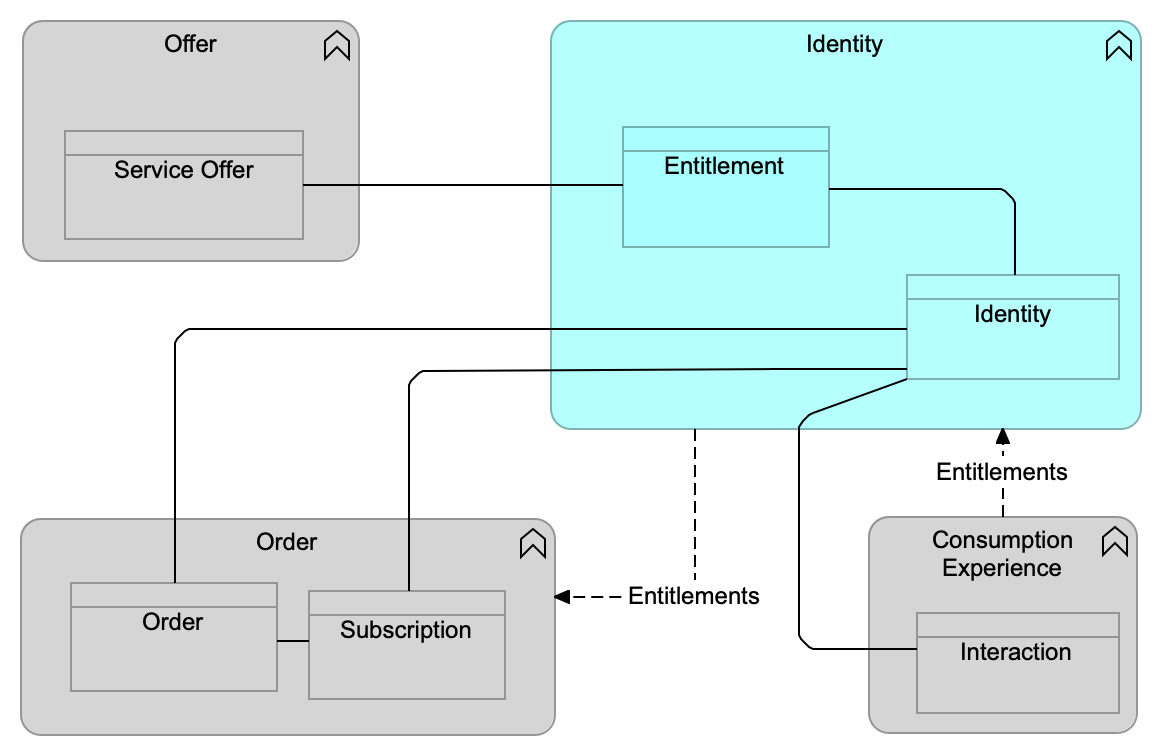 Figure 1. Identity Functional Component Model
The Identity functional component controls the information about the IT4IT service consumers of the services provided by the Digital Products managed by the IT4IT system. IT4IT service consumers can either be humans or machines who are required to access the Consumption Experience functional component to initiate an RFI, a new Order, a Change, or an Incident. It provides access to the catalog view based on user Entitlement.
The Identity functional component is for managing the IT4IT service consumer identity, and tracking access rights to consume the IT4IT functionality. This facilitates the creation and administration of data used to identify a consumer, authorize, and define the attributes of IT4IT service consumers. This also facilitates the service with extensive information about a user, including address books, preferences, entitlements, and contact information. This information is subject to privacy and/or confidentiality requirements. The Identity functional component provides the required access control mechanism.
Users (Identities) get one or more Entitlements based upon their role and job profile, through which they are authorized to access specific resources. Accordingly, Orders for these services are automatically approved.
The Identity functional component supports the Consume value stream.
The Identity functional component:
Shall maintain the confidentiality of information by controlling access

Shall ensure that all consumers (humans or machines) and their activities in the Consumption Experience functional component are uniquely identifiable

Shall confirm that consumer access to the catalog items data is in line with defined and documented business needs, and that Entitlements are attached to user Identities

Shall provide the organization with the ability to meet compliance requirements and to verify adherence to regulations with respect to access to information

Shall be able to list all consumers who have access to the Consumption Experience portal, and identify the Entitlement level they have each been granted