Detect to Correct Functions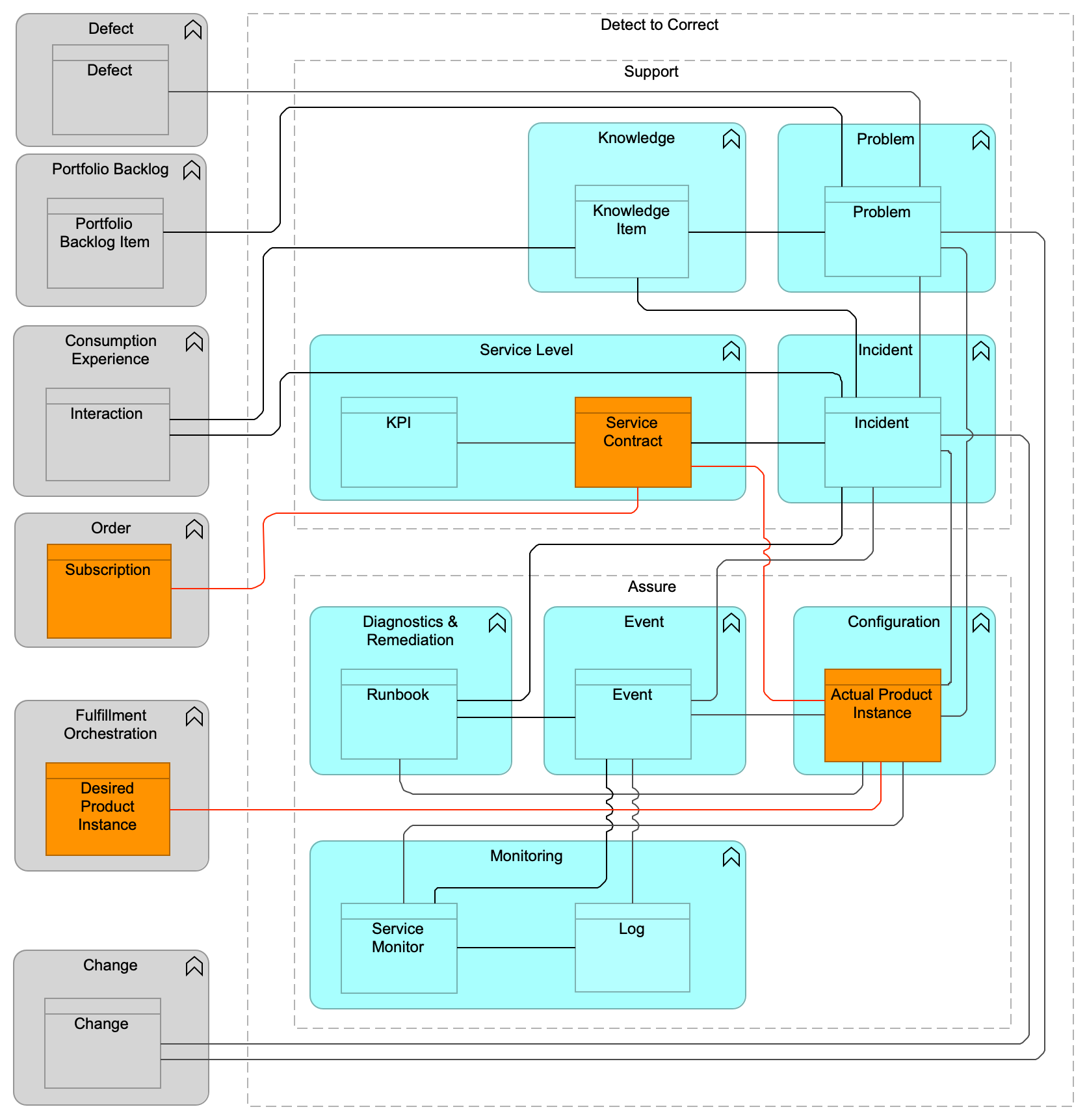 Figure 1. Detect to Correct Functions Model
The Detect to Correct functions, informally referred to as "Run", provide a framework for the operation of Digital Products, supporting the running services and systems while assuring that all running services are operating within stated boundaries and in a secure manner. The Detect to Correct functions also provide a comprehensive overview of the business of digital operations and the services delivered by an Operations team, including security operations. This viewpoint provides an understanding of the inter-relationships among its many domains, and responsiveness to business requests and requirements.
The Detect to Correct functions bring operations functions together to enhance services and efficiencies – thus reducing risk.
The Detect to Correct functions contain the following functional components:
Support functions:

Incident component

Problem component

Service Level component

Knowledge component

Assure functions:

Monitoring component

Event component

Configuration component

Diagnostics & Remediation component
The Detect to Correct functions accommodate the technical inter-relationships and inter-dependencies required to fix operational issues and improve the ability to support business objectives by providing agility, increased uptime, and lower per-service cost.
The following value streams use one or more functional components from the Detect to Correct functions:
The Detect to Correct functions enable organizations to increase efficiency, reduce cost, reduce risk, and drive continuous service improvement by defining the data objects and data flow required to integrate the operations of multiple domains.
The key benefits of using the Detect to Correct functions are:
Increase efficiency and reduce cost by:

Focusing responses based on causal factor, priority, and business impact

Increasing the sharing of information and the reduction of multiple entries of the same data

Creating a prescriptive data flow between Event, Incident, Problem, and Change

Centralized Event Management for faster analysis

Automation between and across business functions

Knowledge management and self-service linkage

Driving Service Monitoring configuration and predefined Knowledge linked to the Deliver functions

Improving the speed at which issues with an Actual Product Instance are identified

Driving operating/service level targets

Improving the speed at which issues with an Actual Product Instance are proactively identified before the service impact is severe

Reduce risk by:

Sharing consistent data and configuration information between operational silos

Prescriptive data flow and data objects

Defining business impact

Reducing the need for best-guess routing and clannish knowledge

Implementing network security to minimize intrusions that cause DoS, viruses, and theft or corruption of data, and to minimize risk exposure

Identifying attack signatures that can disrupt operations and affect compliance

Clearly defined ownership

Increased uptime by reduced MTTR

Creating a consistent way of managing service level (SLM) definitions, measurements, KPI calculations, and reporting back to the proper Product Manager or Consumer

Performing Threat and Vulnerability Assessments (TVAs)

Providing an audit trail

Continuous service improvement:

Defined data objects to be shared with Problem Management

Using this accumulated Knowledge as input into the Strategy to Portfolio functions

Improved management information and decision-making
The Detect to Correct functions provide the ability to efficiently manage operations by monitoring key services, correlating and appropriately escalating Events, sharing knowledge, managing (resolving) Incidents and Problems, tracking the Actual Product Instance and its interdependencies, and doing all of that in an automated way. It ensures that functional components used by groups can work together efficiently, through well-defined control points and data objects, to govern and run operations.